Macaroni Kid: real moms influencing real moms.
We work with our brand partners to bring digital engagements to life, connecting the digital, social and physical for ultimate engagement.
Why?
Because moms don't just want a product,
they want an authentic brand experience.
We call it Macaroni Digical (Digital + Physical).
From custom, interactive events to targeted sampling activations, our moms will place your product directly into the hands of other moms, across the nation or in the markets of your choice.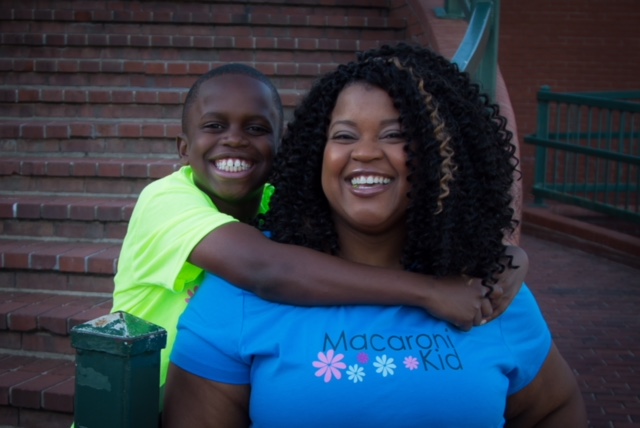 For 10 years, we've been building mom-to-mom connections via our authentic, engaged, locally-based micro-influencers.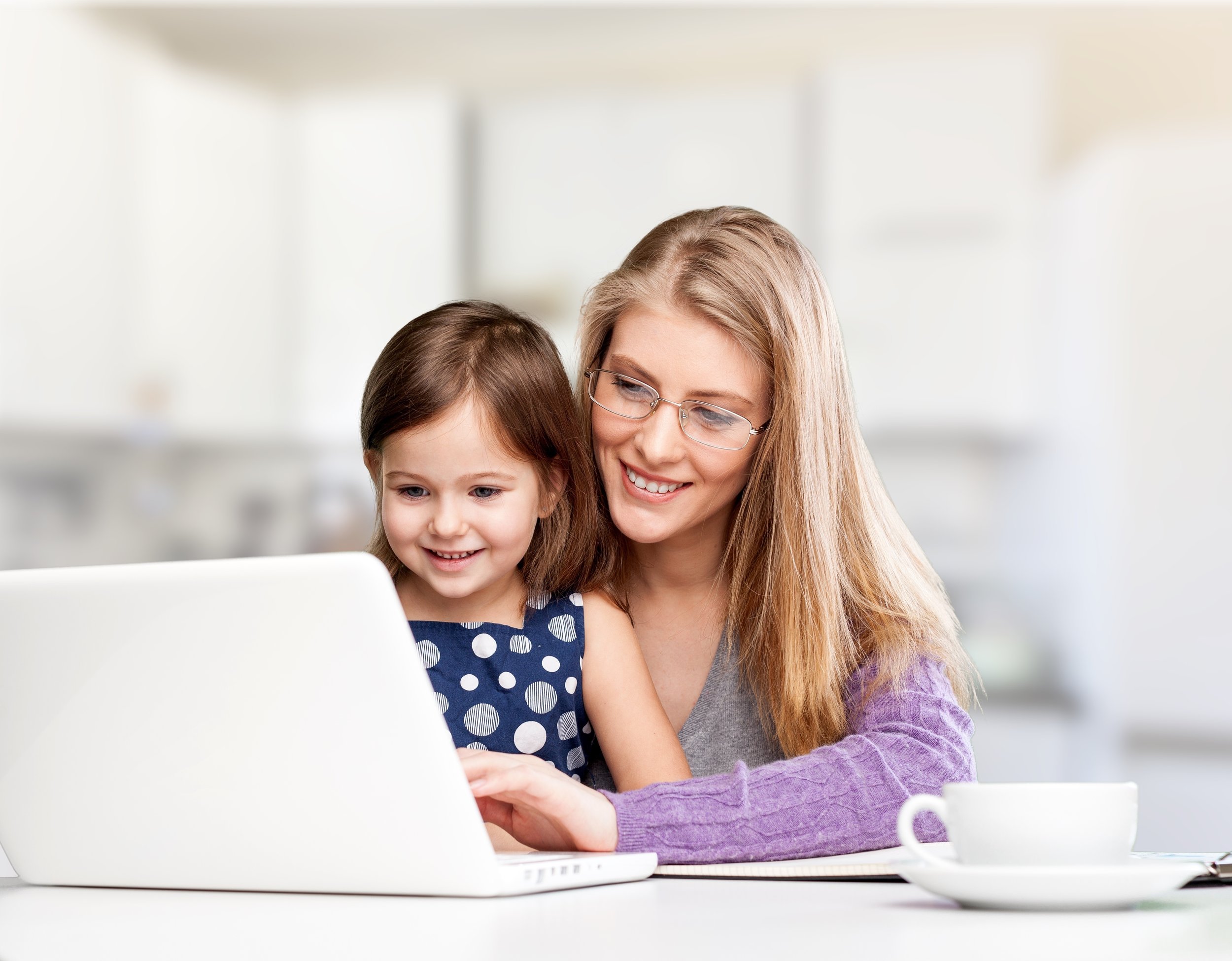 We create with you, and for you, to deliver your brand message to moms across the country. From certified storytellers to social media support, there's no one more qualified to reach moms.
As trusted, connected influencers, our moms lead other moms on the path to purchasing with authentic product reviews and social media support.
THE COMPANY WE KEEP
Macaroni Kid has been honored to work with hundreds of the nation's leading brands. Here are a few.